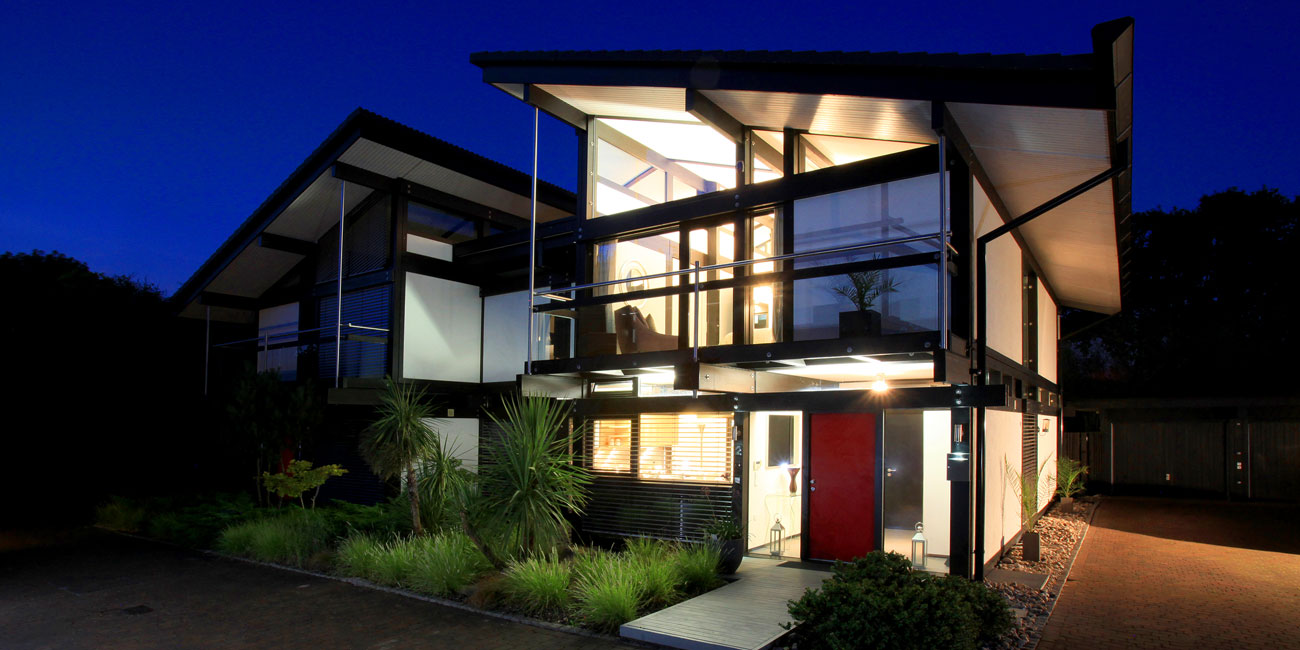 Great value photography and property marketing services for London, the South East, Oxford and Yorkshire.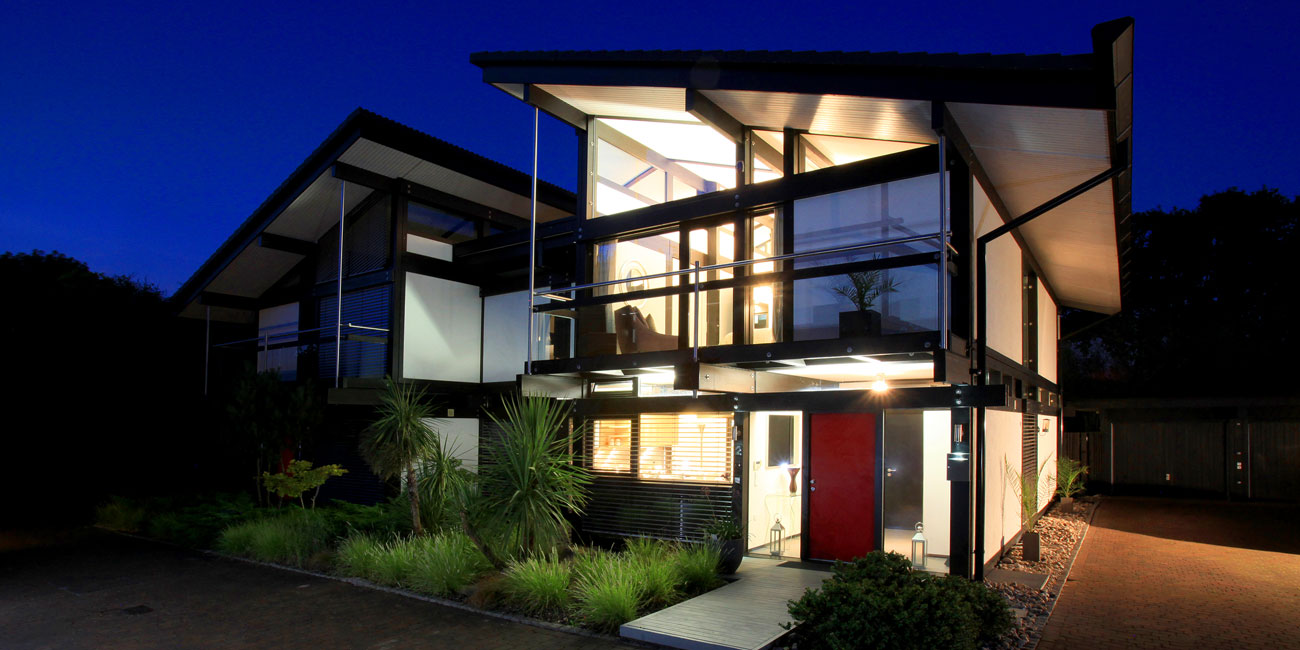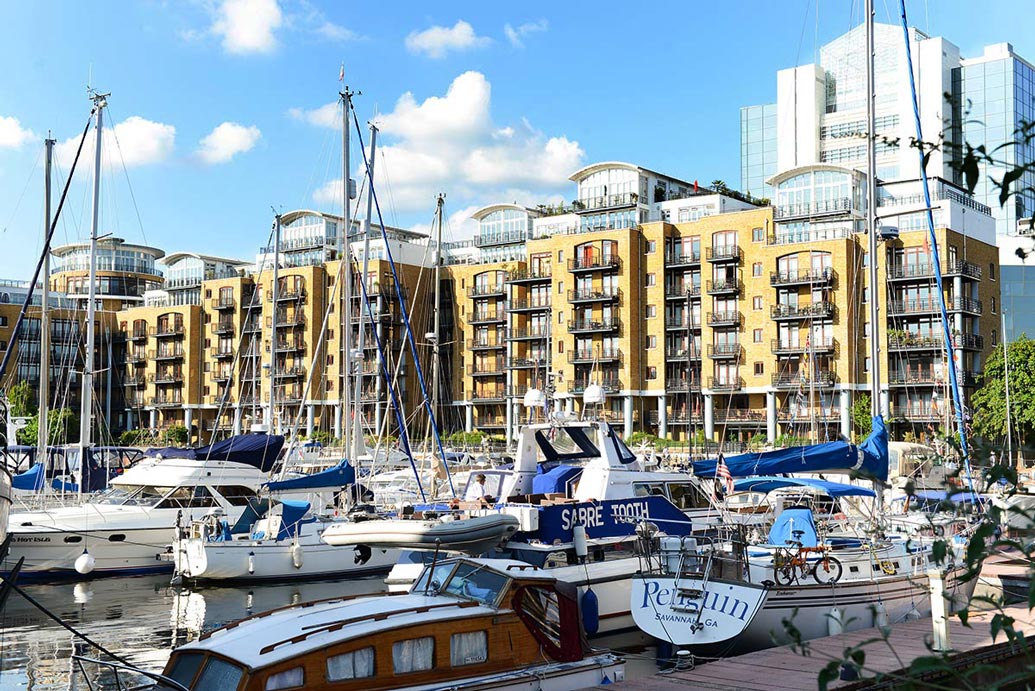 Get in touch for consistent high quality imagery, fast 24 hour turnarounds and packages from just £55.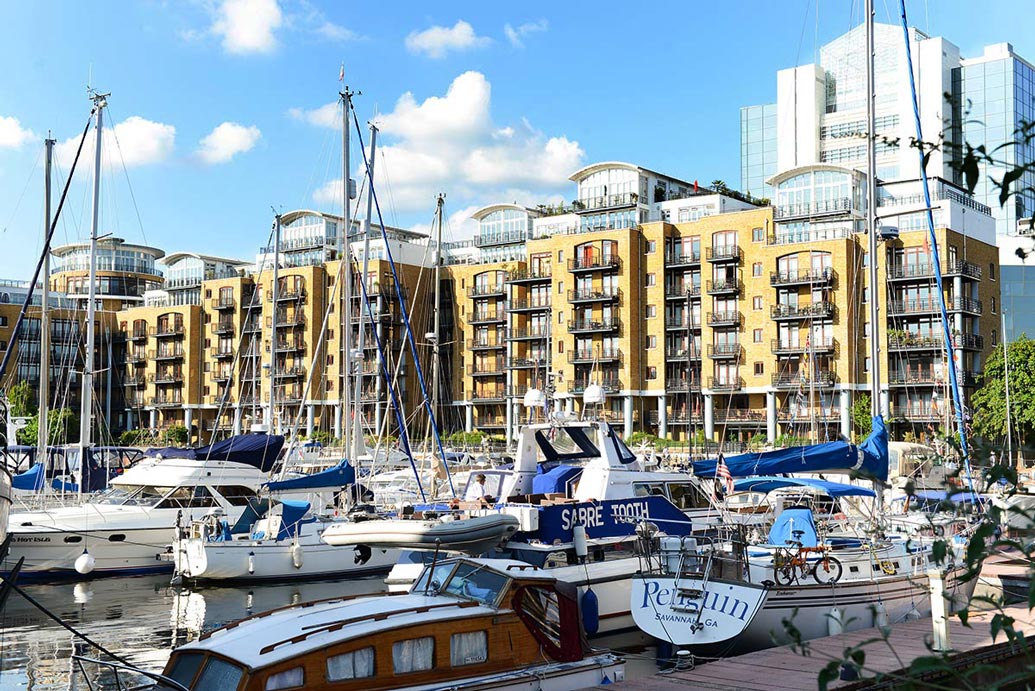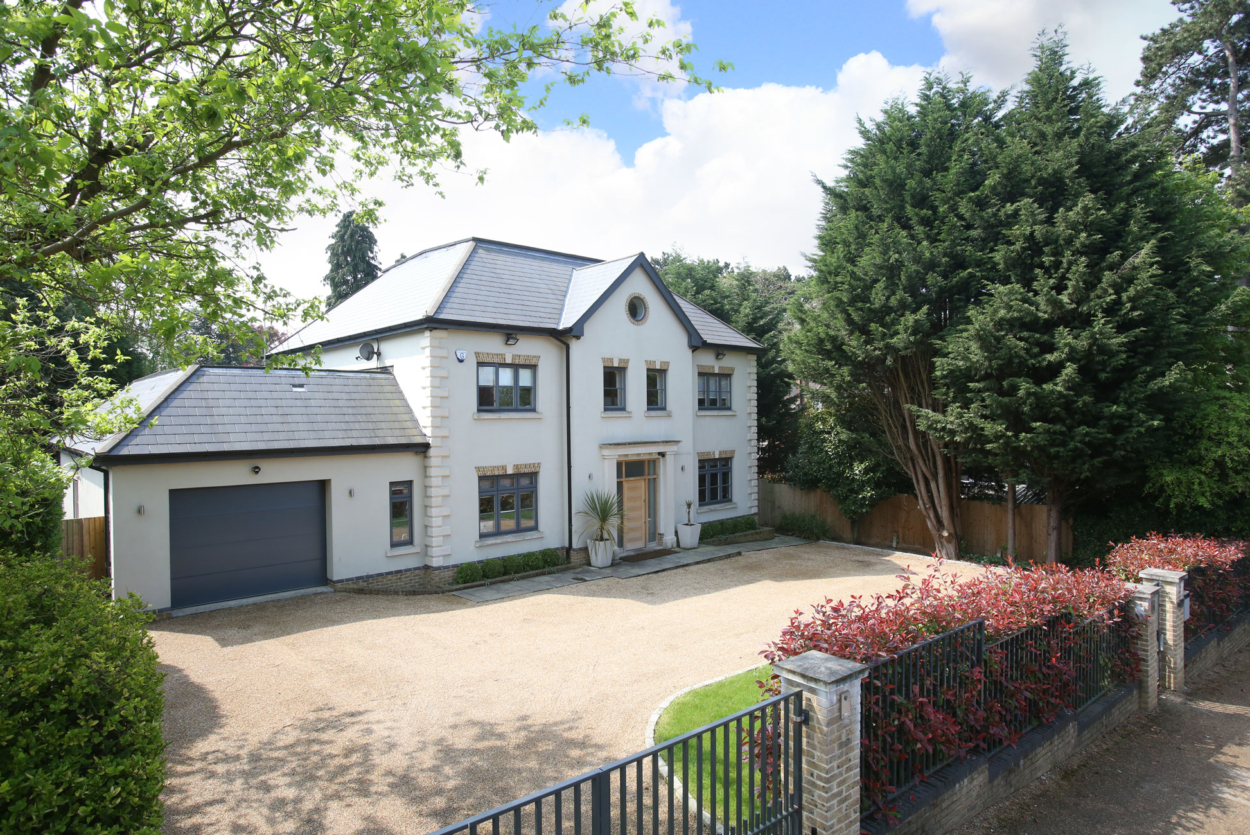 Home Exposure.
Flexible one-stop expertise for the property industry, with easy online booking.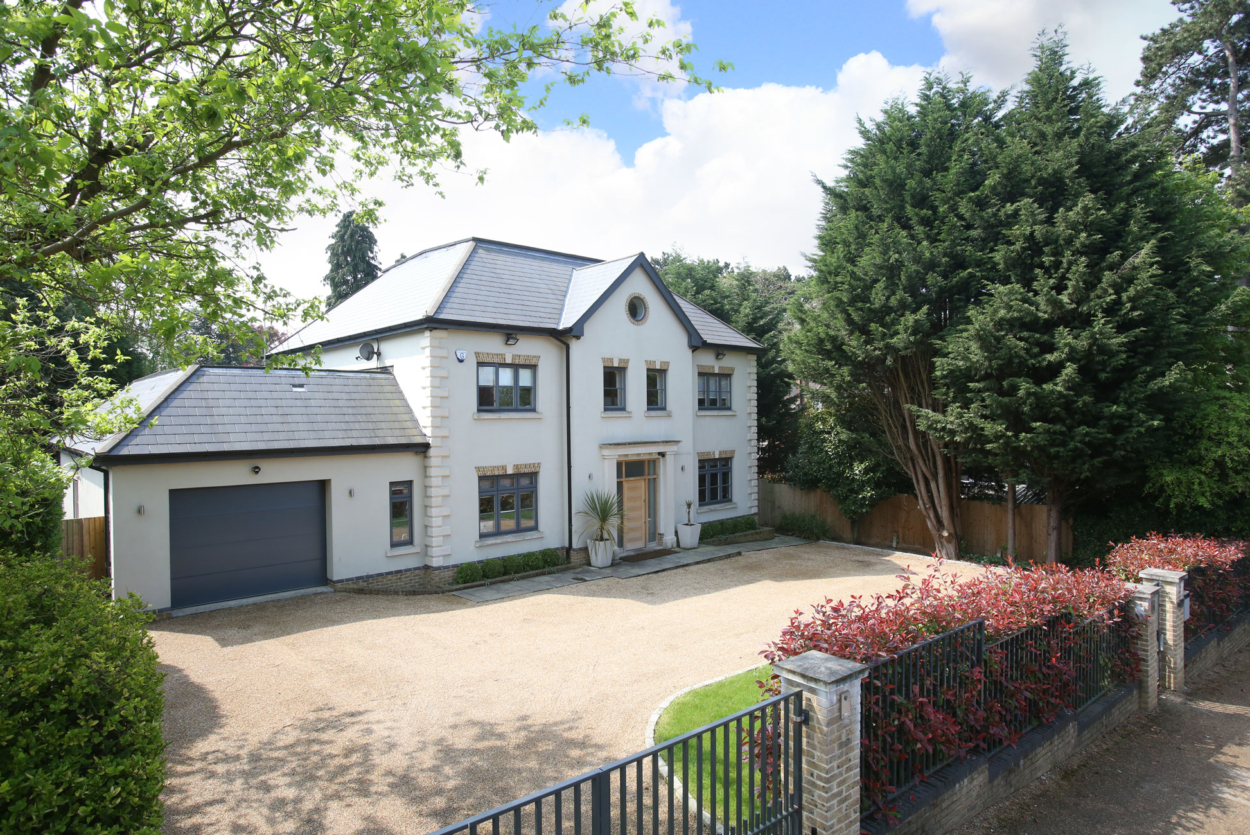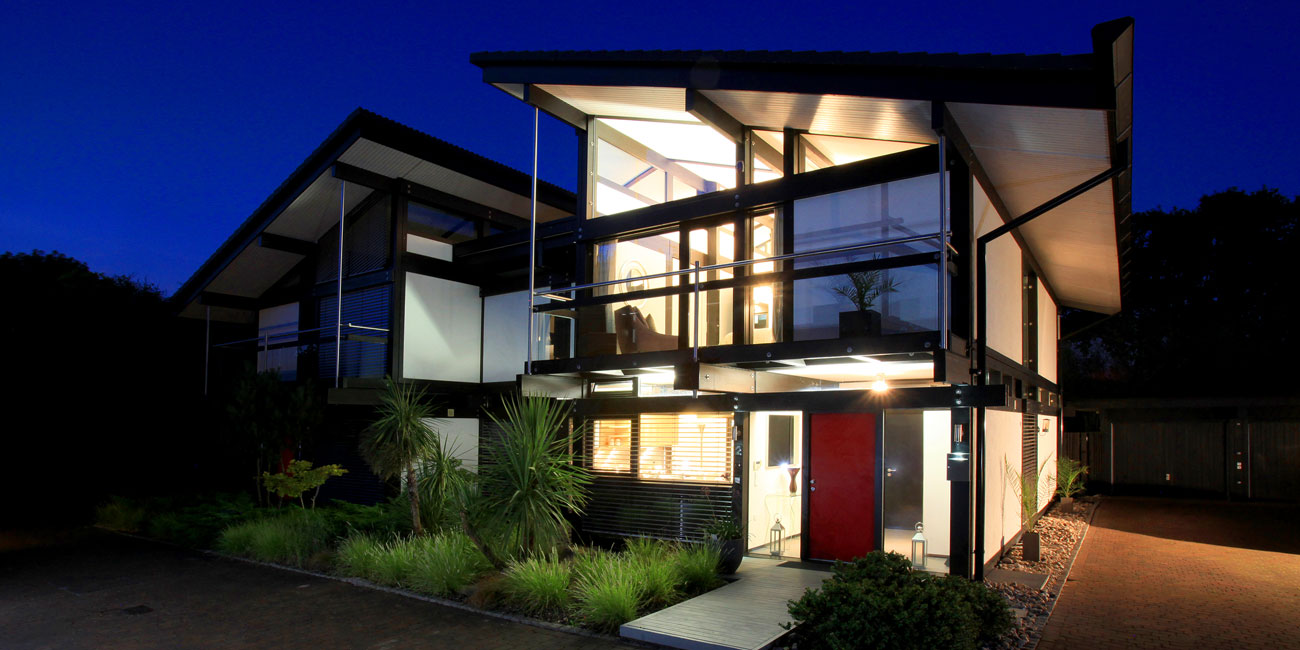 Affordable photography packages for
Estate Agents.
Developers.
Architects.
Kitchen Designers.
Interior designers.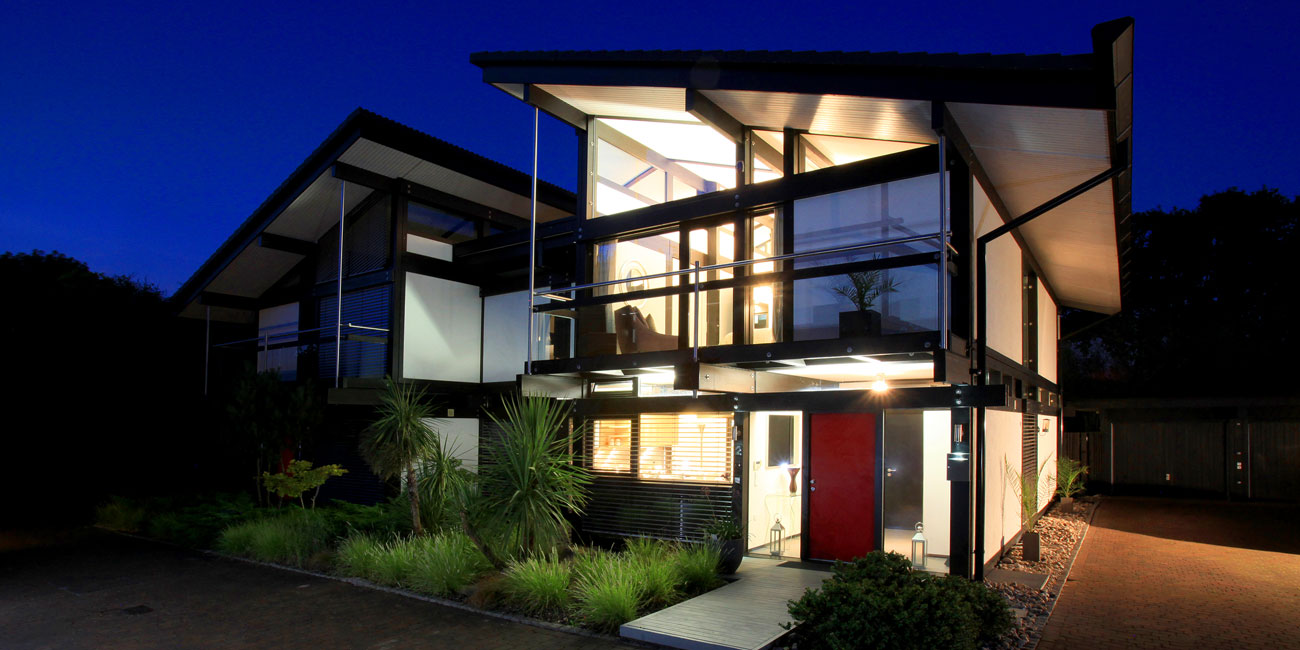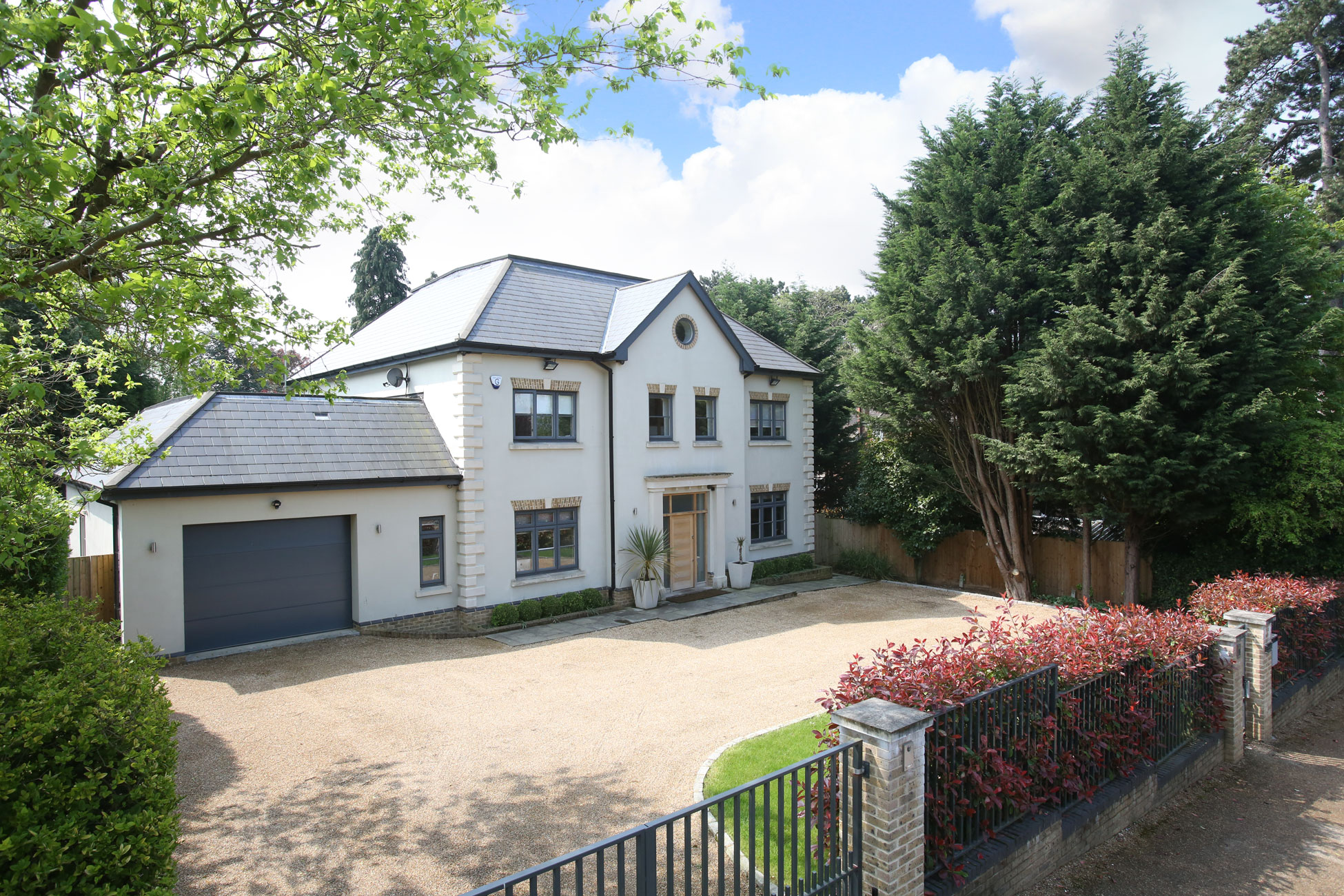 We don't just shoot property for estate agents
Hotels.
Furniture companies.
Home Owners.
Landlords.
Holiday rentals (Airbnb).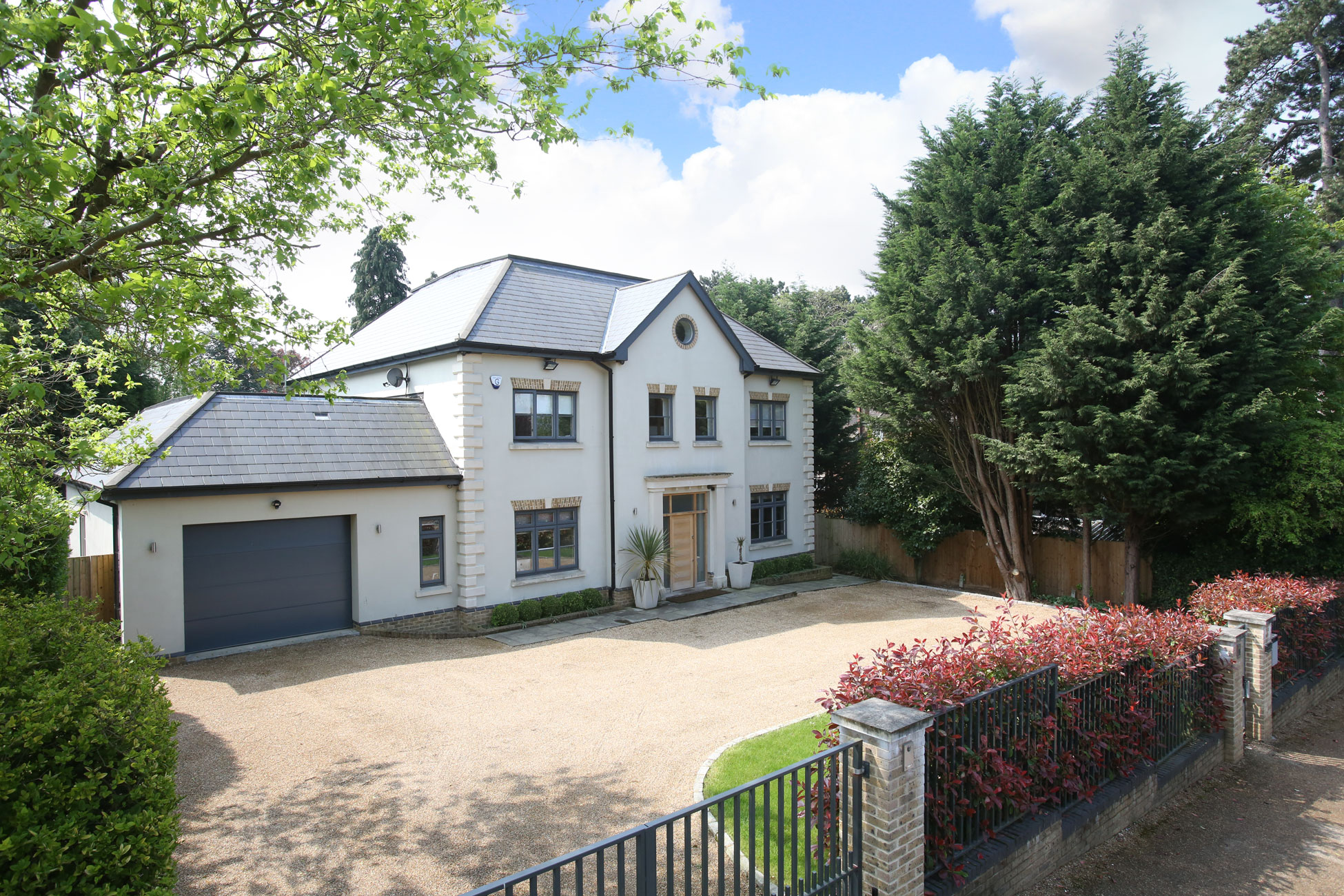 "We've been absolutely delighted with your product to date. The photography is outstanding and your floor plans are clear and precise, both of which are essential areas of our image. As you know it's all about photos and floor plans in today's challenging market and I would have no hesitation in recommending you."
Jim Power | Peter James Estates
"The guys at Home Exposure are a class act. They take great shots, picking out angles and features that really make the property stand out. Anyone who requires great photos should contact Home Exposure."
Ed Moon | Project Manager
"Home Exposure have looked after me very well over a number of years. They always respond quickly and make an effort to book in emergency work if it's important to me. Their photos are far more exciting than the competitions'. On the rare occasion that I feel something is not up to scratch, I get an immediate replacement. What more can I ask?"
Company Director | Roy Brooks
"I employed Home Exposure to photograph our property because the images we received from our online agent we very disappointing. Home Exposure turned up on time and provided me with a great set of images. Thanks again."
Owen Parry | Home Owner